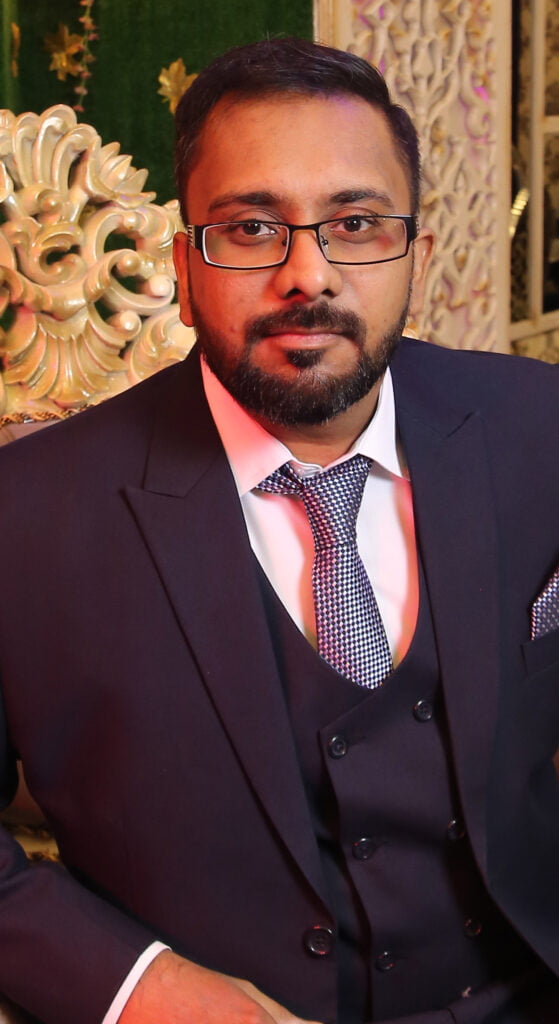 I'm a freelance front-end web developer based in Karachi, Pakistan excited about creating beautiful things for the web using mostly HTML5, CSS3, WordPress , PHP and Javascript/JQuery , Elementor. I'm passionate about making the web a better place by building web sites and web applications that are built on best practices and the latest technology.
I have created more than 400+ websites. I can customized any WordPress theme according to client needs. I have created eCommerce stores for small to medium size organizations. I have done on-site SEO for clients.
I have a friendly, focused and fresh approach to web design and development and I'd love to help with your next project! Check out some of my recent work below or check out my LinkedIn profile here!
I love the thrill of freelance work so I'll pass on the job offer, but feel free to hire me out!